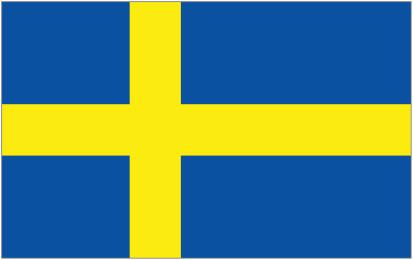 Klicka här för att läsa denna sida på svenska
Live Life 360 Products - ProVital-K2
Dr. Christina Beer is responsible for development of all Live Life 360 products. Her deep knowledge of nutrition, biology, and formulation ensures that high-quality, clinically-proven ingredients are utilized in the Company's product line. Christina has consulted for major supplement companies and understands best practices in developing nutrition and personal care products. She received a B.S. in Microbiology from Weber State University and a Ph.D. in Nutrition & Food Science from Utah State University.
Christina was born in Copenhagen, Denmark, and raised in Stockholm, Sweden by Austrian parents. She is married with two step children and six grandchildren.
​
PROVITAL-K2*
ProVital-K2 is the flagship patent-pending product of Live Life 360 and is included in all of our life changing product formulations. This proprietary blend contains a unique and pure form of Vitamin K2 and other key ingredients that have been clinically proven to dramatically improve and support health and beauty.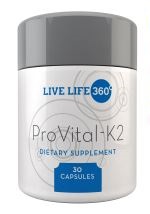 LEARN MORE ABOUT PROVITAL-K2
K2 KRILL*
K2 Krill is a combination of powerful cardiovascular support ingredients. Each bottle contains our Provital-K2 blend and together with heart-healthy omega-3 fatty acids from Krill oil - the new omega-3 fatty acid form that is more bioavailable than regular fish oil.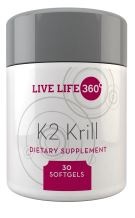 LEARN MORE ABOUT K2 KRILL
How Do I Order? Go to my webshop here
​